Energy Efficiency for your Business
Whether you are a new business in Holyoke or a longtime customer looking to save on your energy bills, HG&E is here to help. Below is a list of resources and tips for commercial customers to help you pursue various energy efficiency and electrification incentives.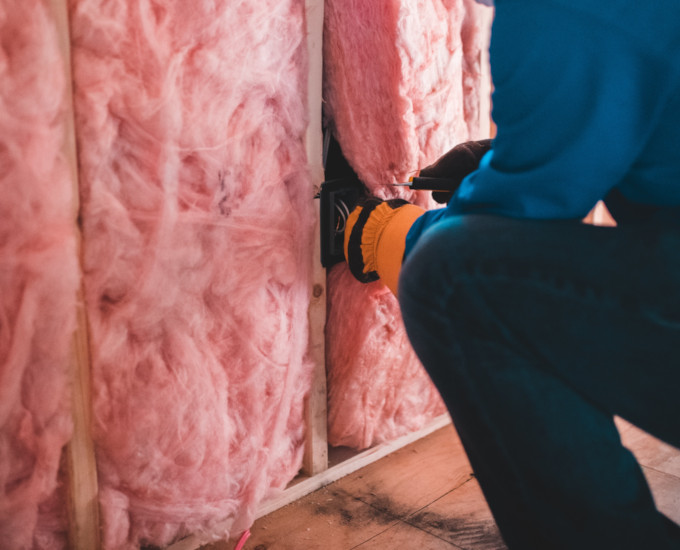 Commercial Energy Conservation Program
HG&E's Commercial Energy Conservation Program provides businesses with the capital they need to make energy-saving improvements. This program provides assistance at 0% interest for the implementation of approved energy efficiency, electrification and renewable energy projects.
Learn More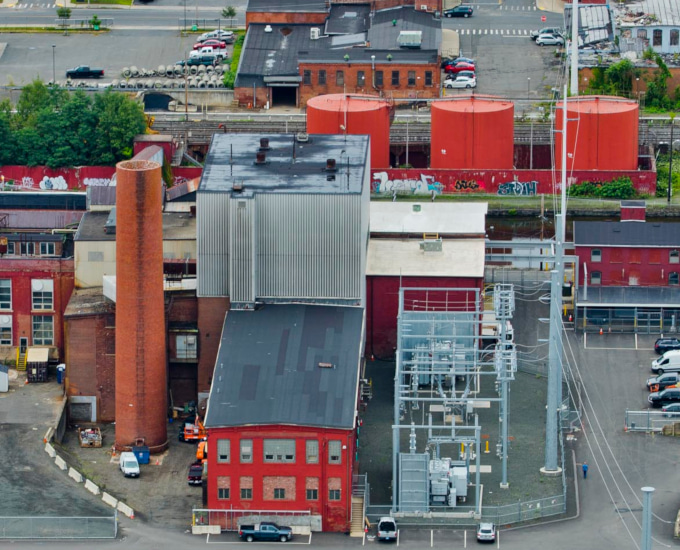 Commercial Energy Audits
Commercial Energy Audits can help you gain insight into ways to reduce your building's energy use. 
Learn More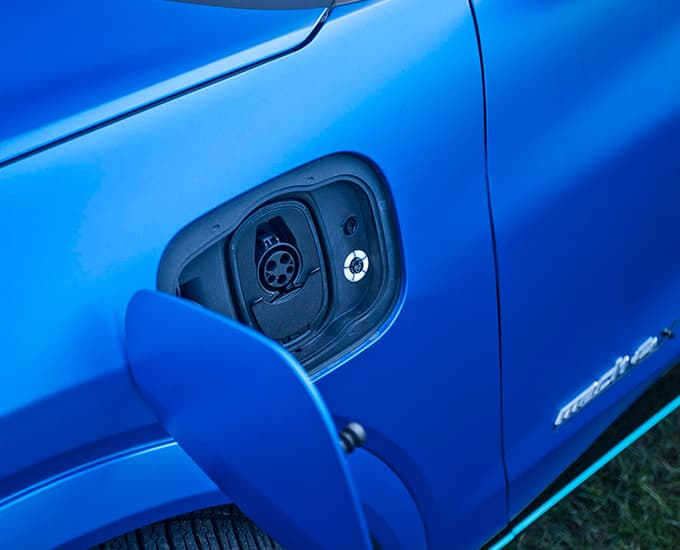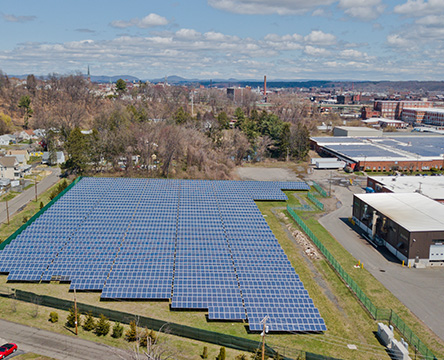 renewable energy
Would you like to learn more about installing renewable energy generation at your business?  HG&E can answer your questions related to your home energy system such as general feasibility, system potential developers/installers and available incentives, and even provide a free technical review of projected system revenues provided by developers to ensure that their projections are realistic.
Learn More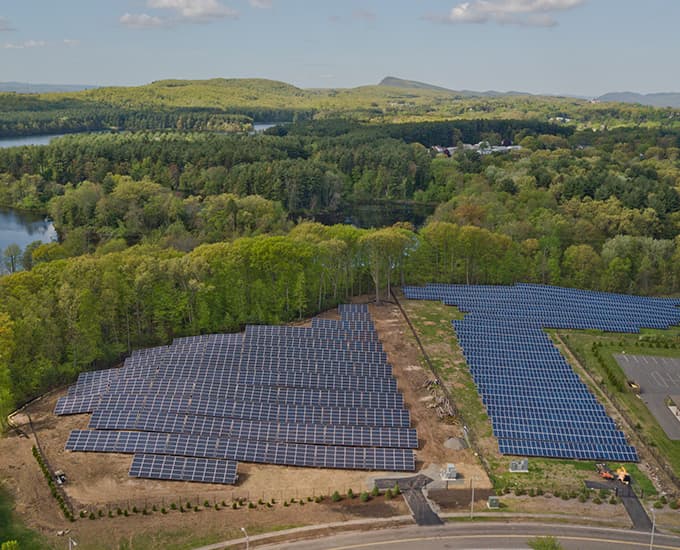 Pace Financing
The Property Assessed Clean Energy (PACE) program is now available to finance the costs of energy efficiency and renewable energy projects for commercial & industrial buildings, non-profits, and multi-family buildings (with 5 or more units). Long-term financing of up to 20 years is available, and the repayment term is based on the project's projected energy cost savings. Through PACE, loans are tied to the property and collected through the property's municipal tax bill. PACE is administered by the Massachusetts Development Finance Agency (MassDevelopment). Please contact Julie Cowan at MassDevelopment for more information (Phone: 857-270-3652, Email: jcowan@massdevelopment.com).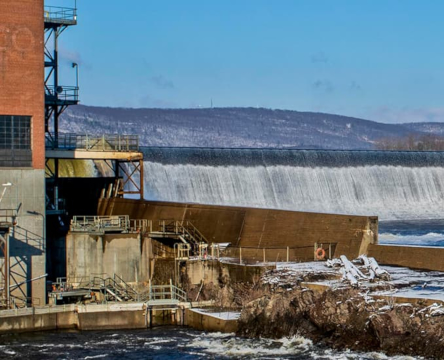 carbon-free electric pilot program
HG&E is excited to offer this new pilot program to help commercial and industrial customers reach 100% carbon-free electricity. Click here to learn more!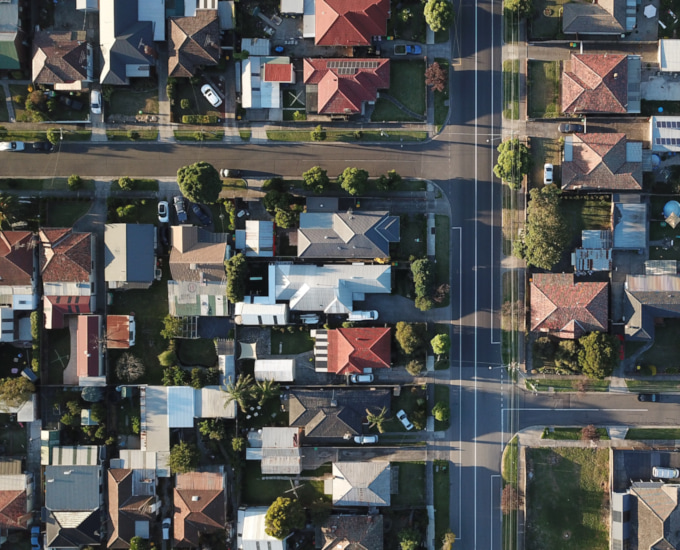 Rental Neighborhood Improvement Program
OneHolyoke CDC's Rental Neighborhood Improvement Program provides low-interest loans for multi-family rental properties in Holyoke for various building improvements (up to $21,500 per unit). Click here for more information. Contact OneHolyoke CDC for more information at 413-533-7101.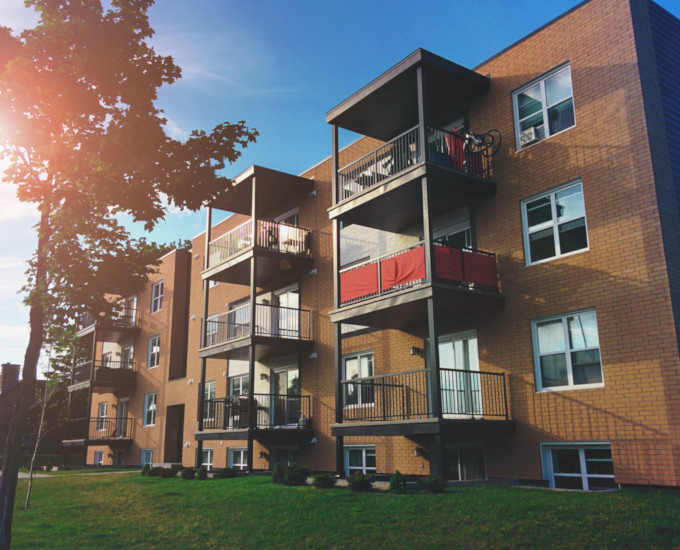 TRIPLE DECKER RETROFIT PILOT
The Triple-Decker Retrofit Program, offered by the Massachusetts Clean Energy Center, provides grants of up to $160,000 to the owners of 3-story multi-family buildings for completing projects to fully electrify their building such as installing air source heat pumps or minisplits, electric domestic hot water heaters and appliances. Applications will be accepted on a rolling basis until all funding is awarded.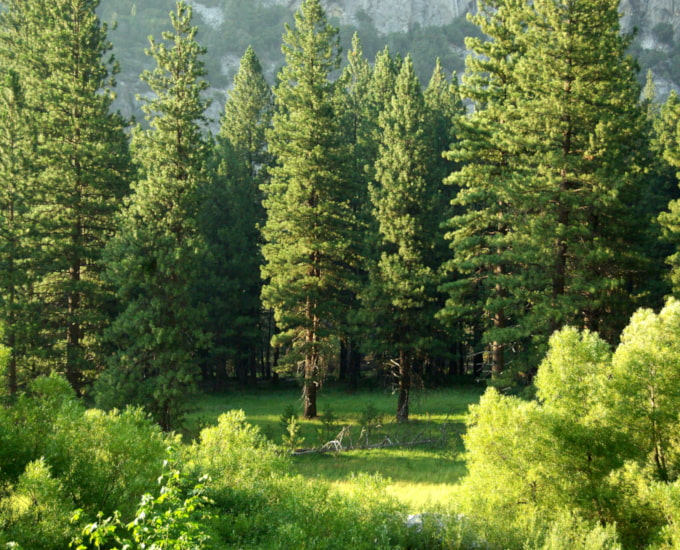 Residents and business owners can order free trees to be planted on their properties in Holyoke as well as in other Gateway Cities across Massachusetts. Because trees create shade, they can reduce the amount of energy needed to cool your home or business! They can also provide air filtration, increase property values, reduce noise and increase animal habitats. Click here to request your free tree!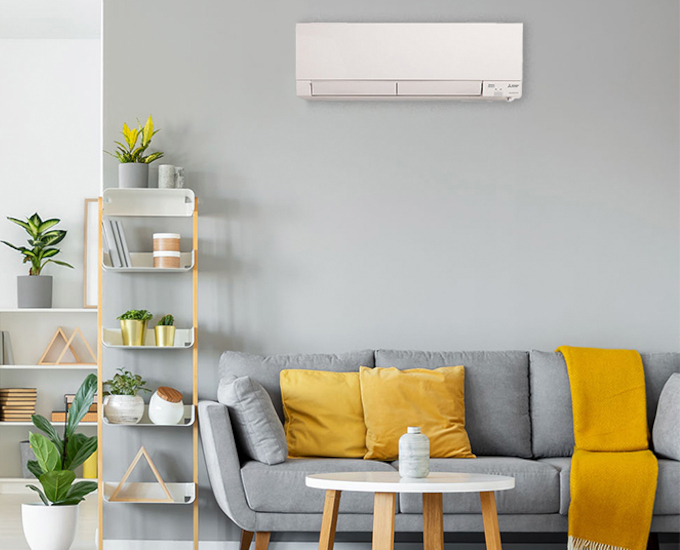 Alternative Portfolio Standard
Through the Massachusetts Alternative Portfolio Standard, the Department of Energy Resources (DOER) provides the owners of qualifying alternative energy systems with Alternative Energy Certificates (AECs), which can be sold in to the market to receive a financial incentive. System types include qualifying air source heat pumps, ground source heat pumps, solar hot water systems, biomass heating systems, waste-to-energy systems, CHP, fuel cells and flywheel storage. The DOER encourages system owners to take advantage Aggregators who can manage the qualification process through the DOER, as well as the marketing and sale of the system owner's AECs. Please click here for a list of aggregators on the DOER's website.