Renewable Energy for Customers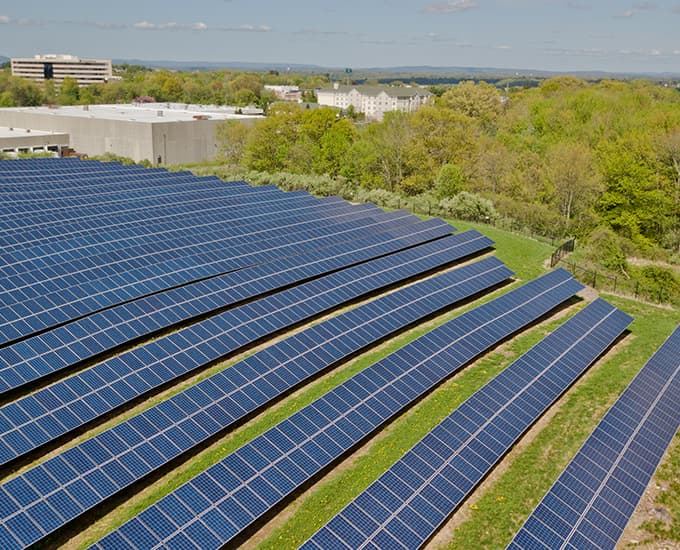 COMMUNITY SOLAR
Would you like to receive power from a community solar array? HG&E's Community Solar program allows customers to sign up to receive solar-generated electricity for free!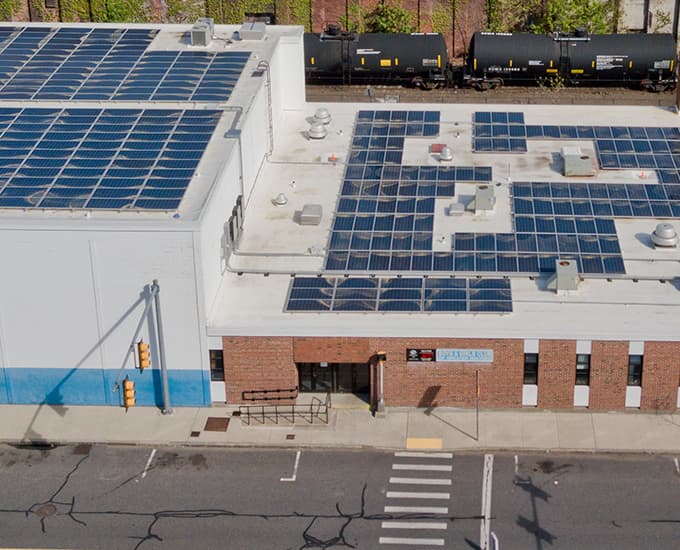 OWN A SOLAR PV SYSTEM
Would you like to learn more about installing renewable energy generation at your home or business?  HG&E can answer your questions related to your home energy system such as general feasibility, system potential developers/installers and available incentives, and even provide a free technical review of projected system revenues provided by developers to ensure that their projections are realistic.