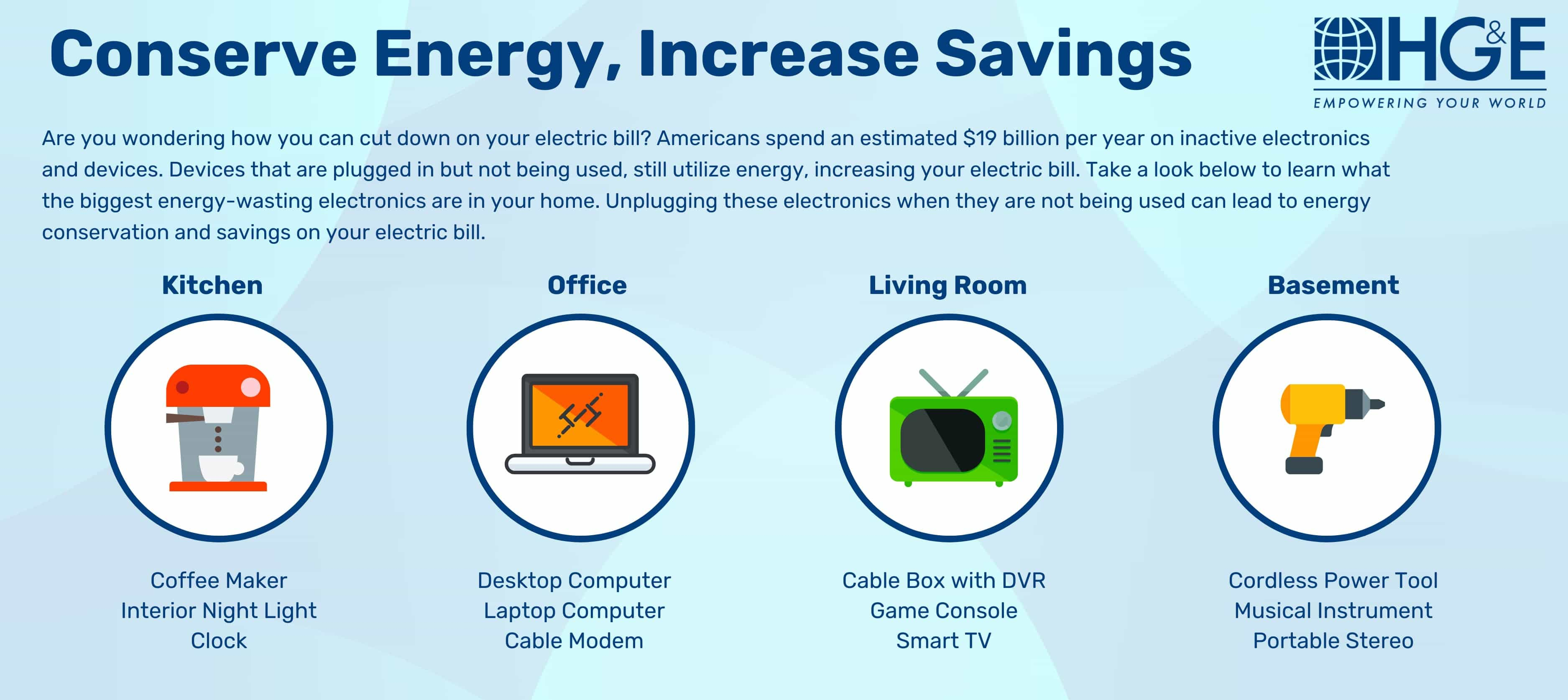 Increase your negawatts!
Every megawatt of electricity that you do not use eliminates the need for a dirty, carbon-intensive coal fired plant – or other expensive generation facility – to generate that megawatt. Therefore, by limiting energy use through efficient measures and practices, it is possible to displace some of the need for the dirtiest and most expensive electrical facilities, thus keeping electrical rates and carbon emissions low. HG&E likes to refer to this phenomenon as the "Negawatt", and has been working hard to increase "Negawatts" in Holyoke.You can also help HG&E reduce megawatts, and increase "Negawatts" by consciously taking steps to reduce your energy use at home, which can also help you save a lot of money on your monthly bill while simultaneously protecting the environment by cutting your carbon footprint.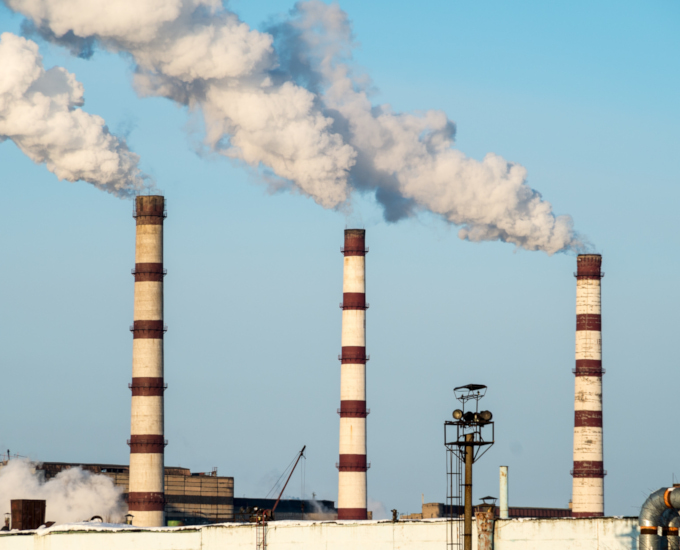 For more energy savings tips and resources, visit our energy services partner NextZero's Energy Saving Resources webpage!