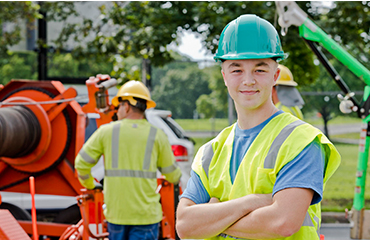 Modernizing the Electric Distribution System
January 31, 2022
For 120 years, HG&E has been providing customers with reliable and affordable utility services. As we prepare and plan for the future of the local distribution system, we anticipate customers will adopt additional electric technologies and equipment, like Air Source Heat Pumps, Electric Vehicles, Electric Water Heaters, and other smart devices. In order to manage the rising electric demand, HG&E is working to modernize distribution infrastructure so customers have the ability to add technologies to homes and businesses with the same level of reliability they have today.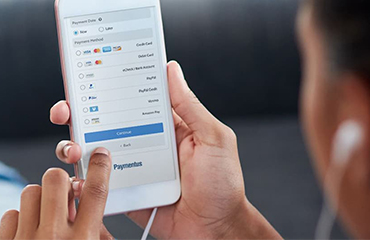 Sign up for E-Bill!
January 27, 2022
The U.S. Postal Service recently announced mail delivery delays. For your convenience, monthly statements can easily be delivered via email, with no interruption! Sign up today by creating an online account and selecting the e-bill option. Choose the environmentally friendly paperless option and skip the mail entirely, or choose to get an email in addition to traditional mail. Email is the best way to guarantee you get your bill in a timely manner.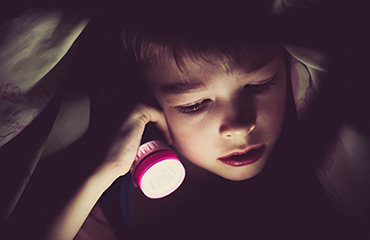 January Outage Update
January 19, 2022
Outage Update: Power was restored to all customers this morning at 10:23 am, our team appreciates your patience and understanding throughout this unexpected event. We want to take a moment to distinguish this event from an outage that took place on January 8.